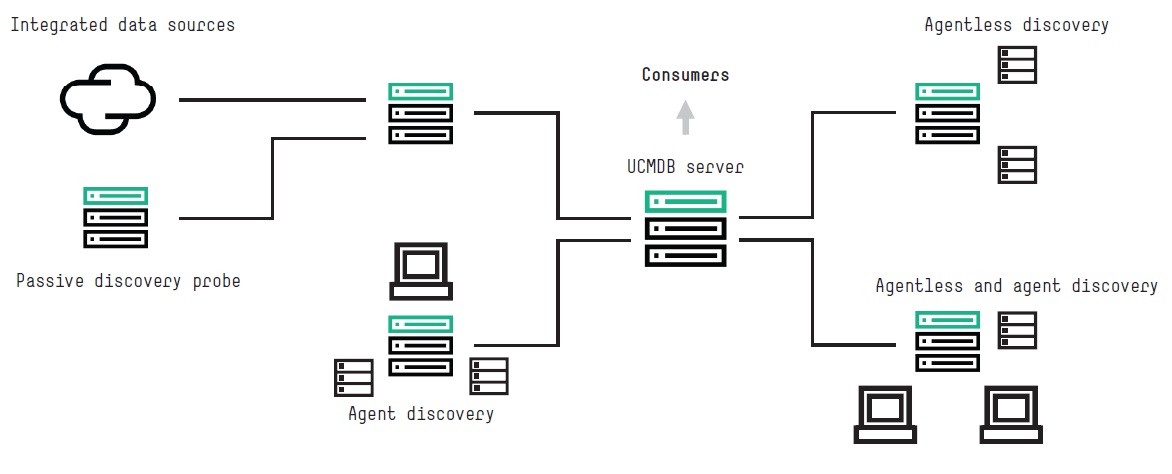 March 15, 2016 – ConfigureTek successfully delivered the webinar "Guidelines for Upgrading HPE DDMi to HPE Universal Discovery".
The webinar was focused on helping organizations using DDMi understand how to transition to HPE Universal Discovery, the latest in inventory discovery and dependency mapping technology. With HPE DDMi nearing end-of-support life in the coming months, this topic drew the attention of IT professionals across North America, with attendance from Systems Analysts, Asset Analysts, Configuration Managers, Asset Managers, IT Architects and IT Operations managers.
The ConfigureTek experts reviewed the steps involved in a smooth transition from DDMi to Universal Discovery. The CCI team also demonstrated HPE Universal Discovery's expanded discovery, reporting and data modelling capabilities. The discussion was focused on best practices involved in implementing a strong migration strategy to ensure continuity of discovery, data integrity and efficient management of integrations.
The audience was especially interested in UD's improved discovery capabilities (for instance, the ability to discover different types of devices such as Virtual Machines and AIX LPARs), agent to probe communication methodology, and ability to manage agent and agent-less discovery on a UD Data Flow probe.
All attendees received a detailed road map on how to migrate from DDMi to Universal Discovery with a streamlined solution architecture and optimized discovery configuration.
The ConfigureTek team would like to thank all attendees for your attention, participation and positive feedback. For those who were not able to attend, you can watch the recorded webinar session below. See you at our next webinar!