October 3-4, 2012 – ConfigureTek successfully participated in the third annual itHealthcare Canada Conference and Exhibition at the International Conference Centre in Mississauga.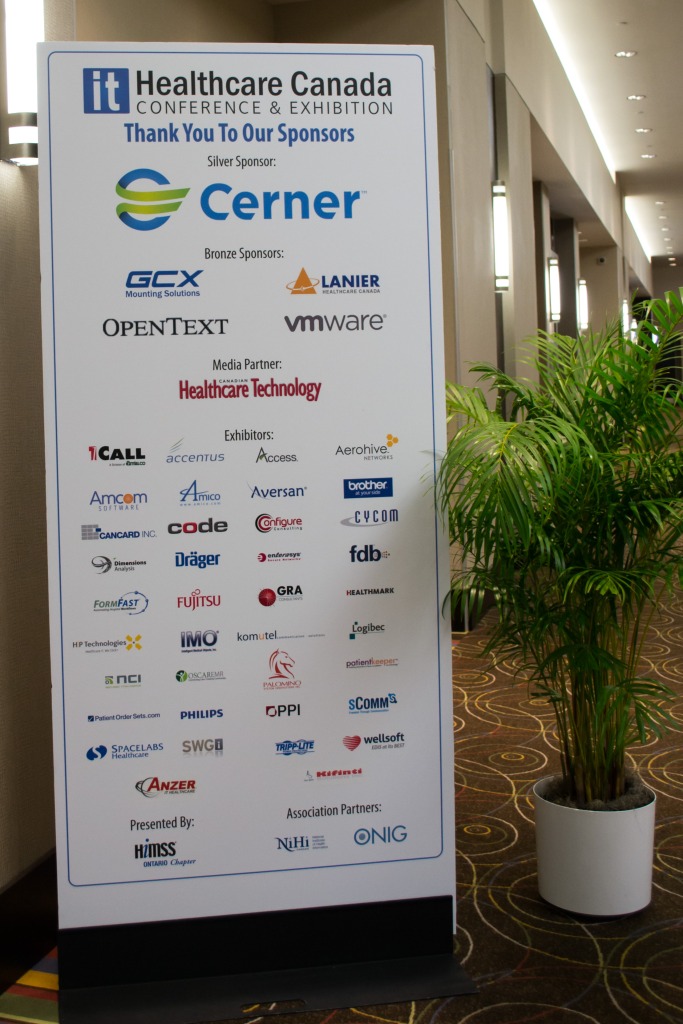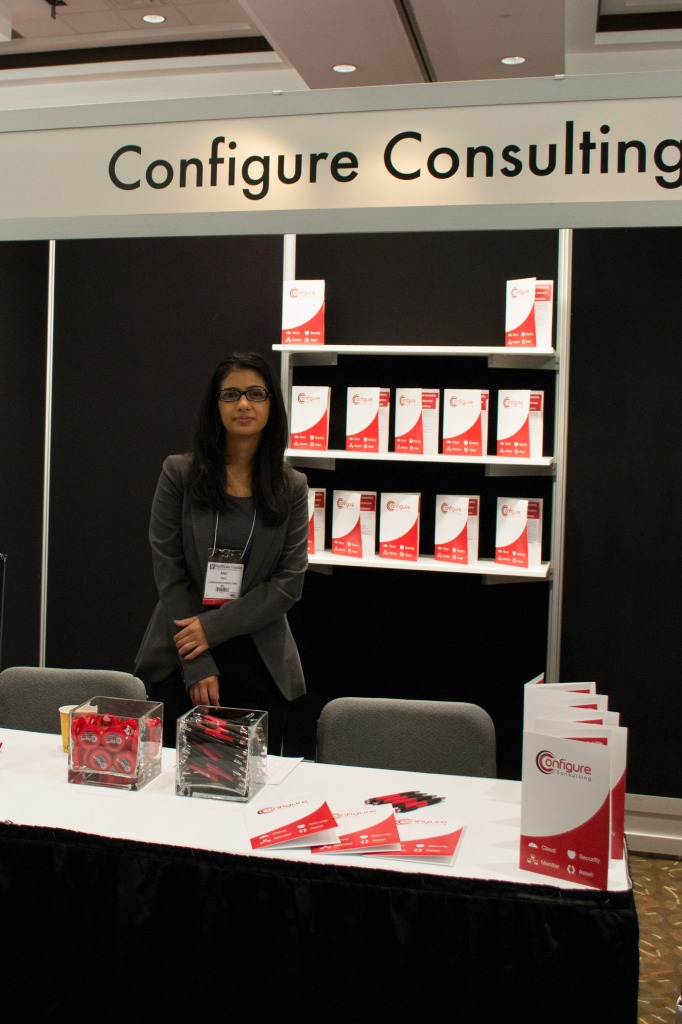 About 250 participants from Canada and the United States attended this event, with leading IT healthcare professionals presenting new technologies and sharing their knowledge. The conference was excellent platform to present and discuss lessons learned with clinicians, IT Directors and solution providers. Senior managers unpacked best practices about their innovation projects, showed new trends, and expressed the power of IT Healthcare solutions.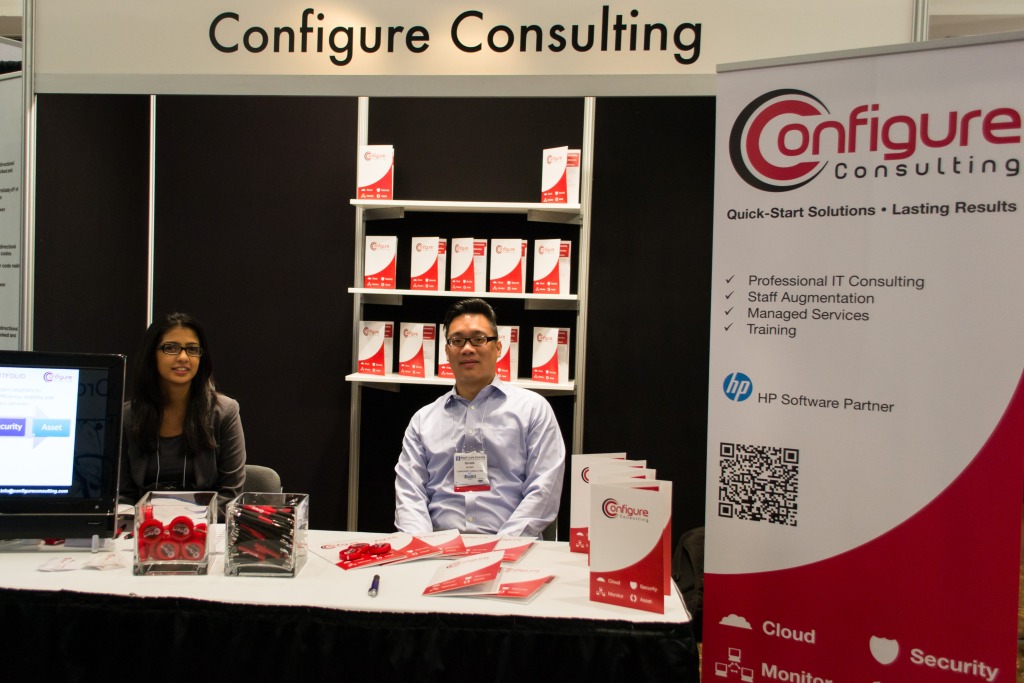 The ConfigureTek team introduced quick-start offerings for healthcare IT industry, including solutions for HIPAA and PIPEDA Compliance, Unauthorized Change detection and EHR Performance and Availability.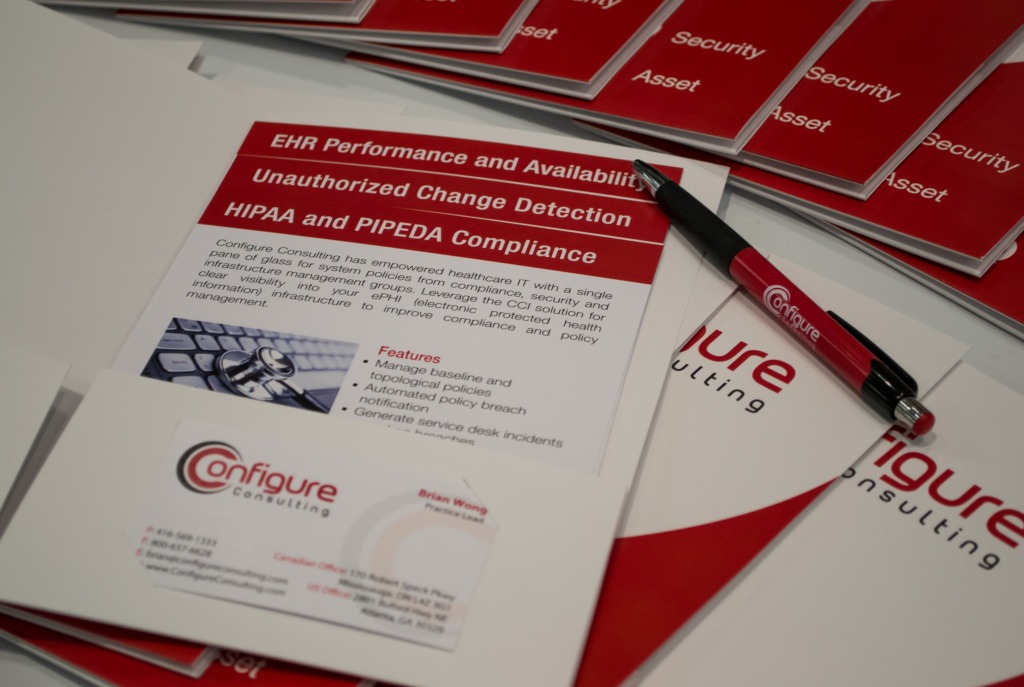 Our team provided guidance and insights around current operational initiatives including EMR/EHR adoption, data center moves, virtualization, HIPAA and PIPEDA compliance.