Industry: Hospitality
Size: Large
Task: Service Mapping for Data Center Migration
Duration of the project: 5 months
Recently, the ConfigureTek team worked with the IT Server Management team of a global financial services company. They were tasked with the challenge of planning and analyzing the migration of Windows servers within an extremely short time period. ConfigureTek's specialists successfully finished the project in 7 weeks. The project required automated discovery of the client's Windows Server 2003 servers (including physical and virtual servers) and analysis for migration of the discovered servers to Windows Server 2012 or 2008 platforms, in one of the client's largest data centers.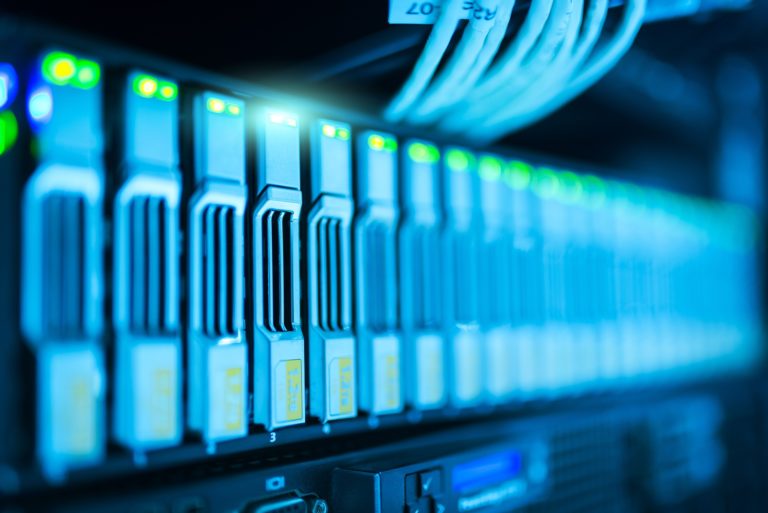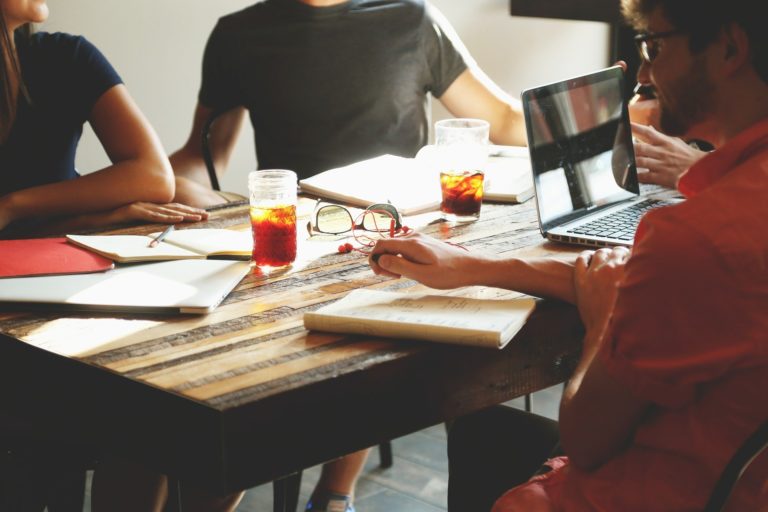 In order to better help the client define their strategy, ConfigureTek deployed the discovery tool in a short time frame and reported on the status of the servers and all the related information provided by client, including retired servers, potential server owners and other discovered attributes. The team was able to provide comprehensive discovery reports and statistics to the client that were used to identify target servers for migration. Also our team took additional security measures across discovery, data management and technical architecture to meet the enhanced security required within the financial services industry.
Because we used HP Universal Discovery soft ware based on its agentless as well as agent discovery capabilities and its quick out-of-the-box deployment. Another key criteria was the capability to discover and map relationships between infrastructure and business services with minimal effort and cost. And the financial services organization was empowered with:

  Comprehensive discovery across the Windows Server environment


  Normalized and actionable reports 


 Operating Systems report to identify the out-of-date versions


  Server Systems report to identify servers with low storage on disk, to identify outdated CPUs


 Server Admin Users report to identify the owners of the servers


  Accelerated incident and problem resolution through automated change tracking