Manage Global Security With One
Common Operational Picture
•Empower your security operations command center to get ahead of IT vulnerabilities and threats with visibility into the business aware impact of detected threats, alerts and configuration compliance risks affecting the organization. Using the latest in IT Security Operations, and visibility into business impact, your security and vulnerability response teams can assess and triage security alerts before they trigger large scale impacts to the organization. This solution empowers IT security.
VALUE TO YOUR ORGANIZATION
• Prioritize vulnerable assets and add context to determine if business-critical systems are at risk
• Leverage automation to expedite emergency activities, resolution and vulnerability scans
• Reduce time spent on non-urgent tasks with process and workflow automation
• Coordinate response across teams for quicker response, accountability and smoother handoff
• Utilize Threat Intelligence capabilities to proactively identify vulnerabilities and low-lying attacks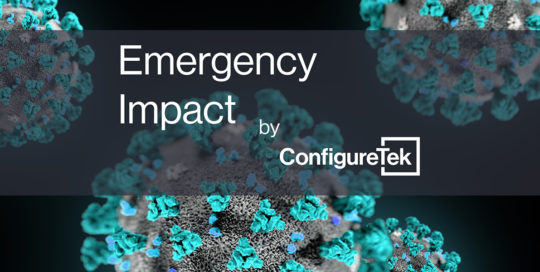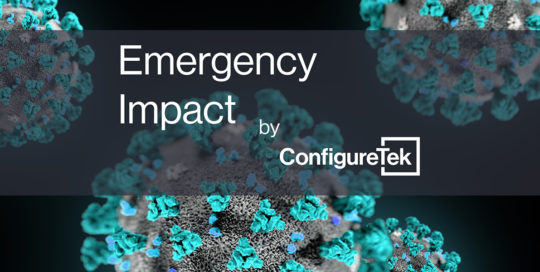 OVERVIEW OF OUR SERVICE OFFERING
• Strategic assessment and roadmap with SecOps (Security Operations) business cases
• Integration of alerts from SIEM and related into the ServiceNow SecOps environment
• Enablement of a high-impact, automated SecOps engine with business aware threat intelligence, vulnerability response, security
incident response, configuration compliance and other capabilities
CONTACT OUR TEAM TO TAKE THE NEXT STEPS
SecOps Foundation and Expansion Offerings | SecOps or CMDB Assessment | Purchase ServiceNow SecOps and Discovery
Custom/Specialized Consulting (incl. Process) | SecOps or Discovery Staff Augmentation