10x faster & incredibly accurate
We have the skillsets in house to make it very simple for them to adopt this meta model while keeping things highly accurate. We can also fix their broken meta model in a semi-automated manner.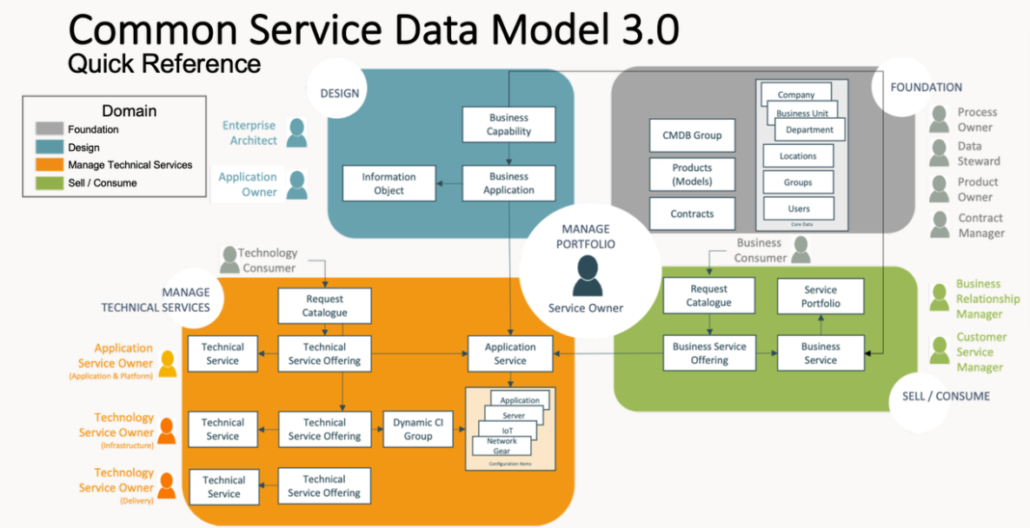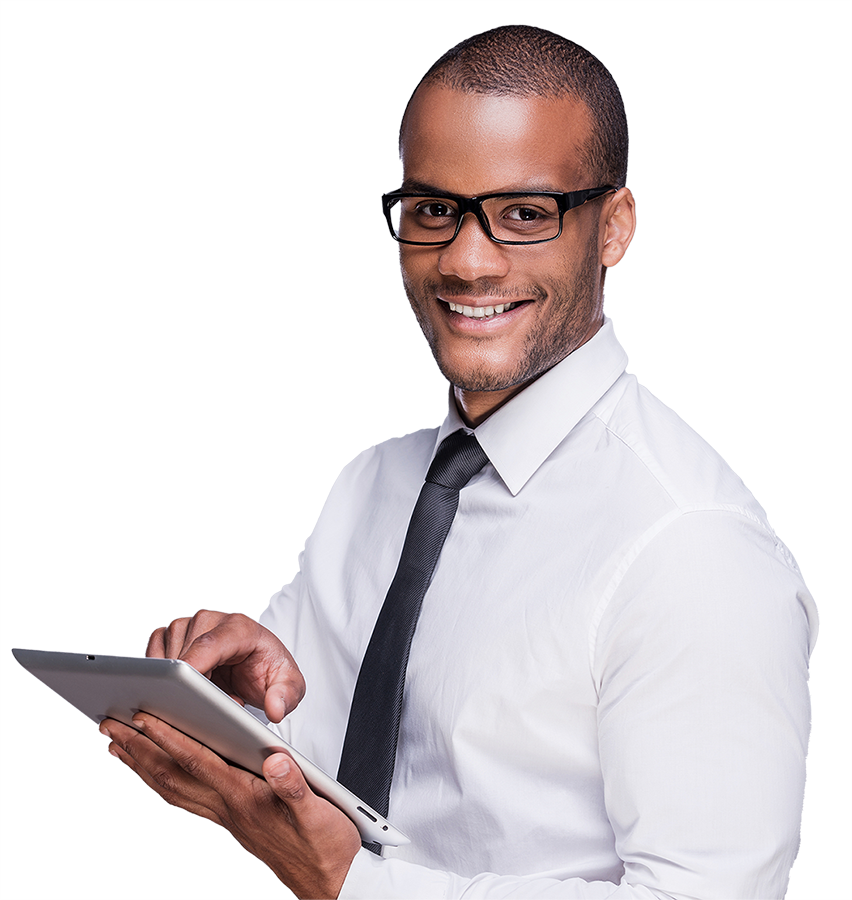 Discover What You've been Missing
Benefits of using the CSDM
You can use the CSDM as a blueprint to map your IT services to the ServiceNow platform. The CSDM is a CMDB-based framework that identifies where to place data for the products that you're using. Also, the CSDM is the standard for all ServiceNow products that use the CMDB. Following the CSDM framework ensures that the data your ServiceNow application requires maps correctly to the appropriate CMDB tables. 
We help you setup and establish an automated and continuous discovery system that tracks your assets, applications, configurations and infrastructure. ConfigureTek can help establish a strong foundation to drive amazing outcomes across Dev, Ops and Service. With Service Graph and CMDB, we will help you drive value across the entire digital product and services lifecycle. Our highly experienced team focuses on quick results of data remediation, and sustainable value from process automation and best practices to protect long-term CMDB integrity.
VALUE TO YOUR ORGANIZATION
• Our semi-automated repeatable process is ten times faster and more accurate
• Easily fix and convert your non-compliant data to CSDM compliant meta model
• Simplified and methodical process to adoption of ServiceNow CSDM
• Rely on our decades of expertise with CMDB and meta models
• In addition to creation, we provide a methodology to maintain your CSDM model with accuracy