Contact
Migrations Planner
ConfigureTek's Datacenter Migrations Planner is an add-on for ServiceNow that allows you to easily create and manage move groups for your upcoming datacenter migrations or transformations. It also comes with pre-built dashboards, lifecycle tracking, and service mapping.
Contact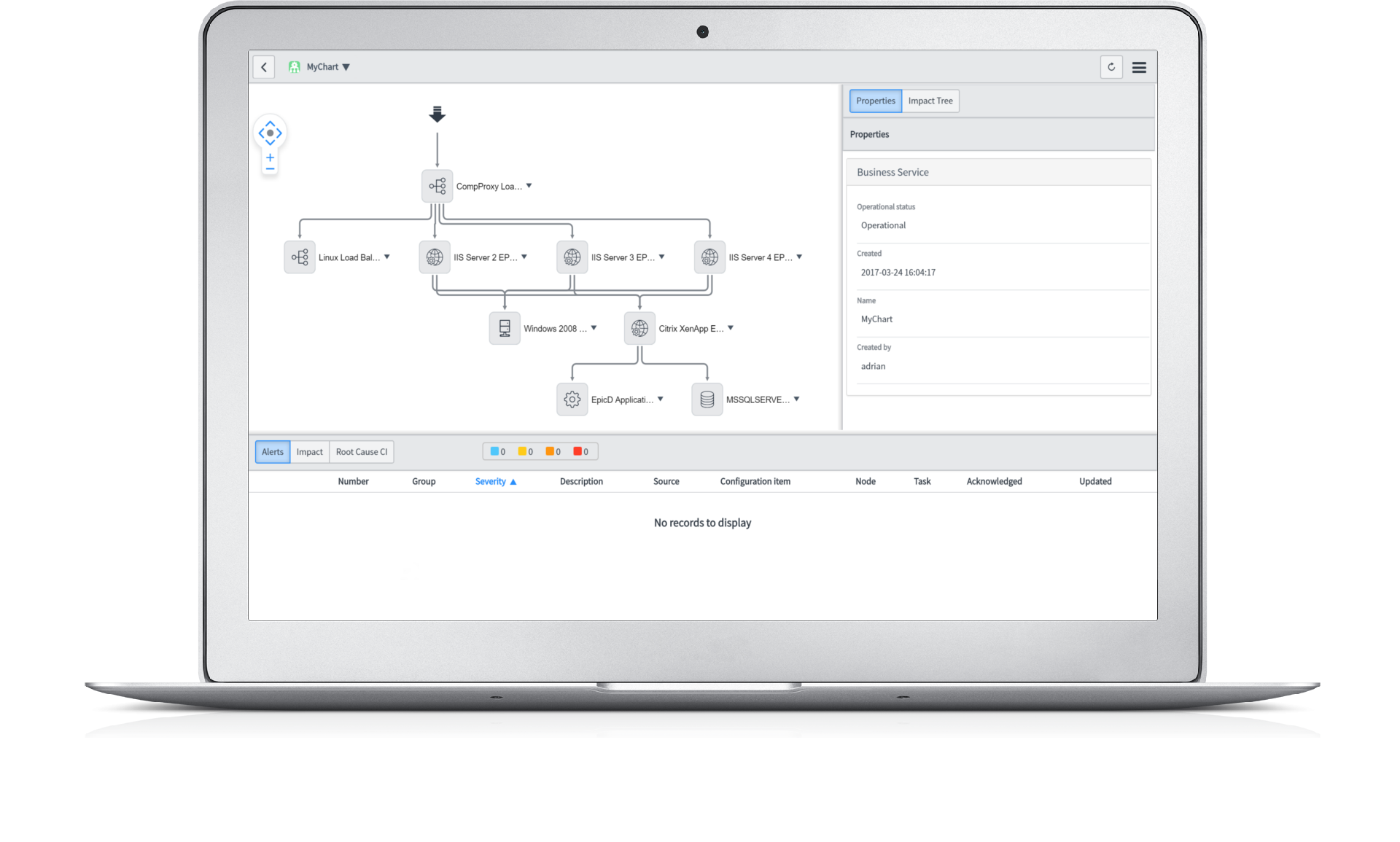 Create move groups
Track datacenter changes
Thoroughly understand your data center environment
Determine critical dependencies
Dramatically reduce time and resources needed for datacenter migrations and transformations
Q: 
What does it take to set this up?
A:
A few days. We provide an update set, configure it, and perform a knowledge transfer.
Q: Which ServiceNow applications does this require?
A: Only Service Mapping.
Q: Who benefits from this solution?
A: The entire IT department will benefit from this ServiceNow-based solution.
Q: Who performs the work?
A: One of our certified ServiceNow experts.