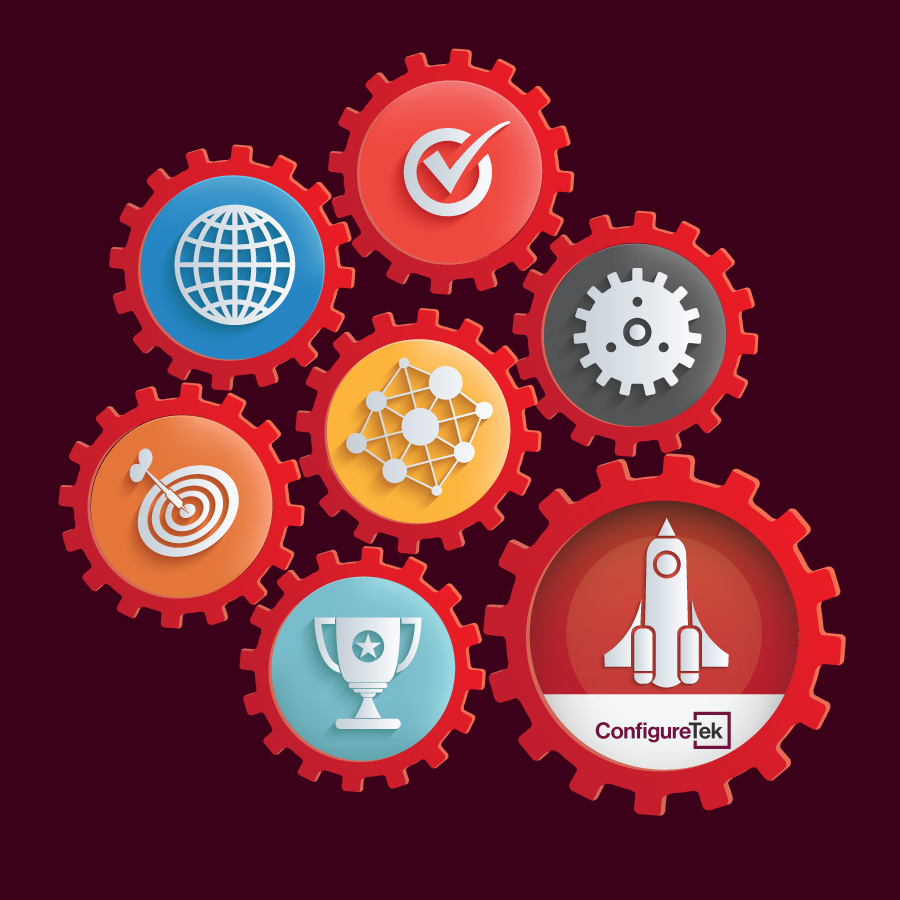 ServiceNow Pre-flight Checklist™
Not having a pre-flight checklist is like embarking on a journey without direction or fuel. ConfigureTek's unique approach includes a pre-flight checklist prior to engaging with our customers.
We meet you where you are in your ServiceNow journey and lay a path to amazing outcomes.
ServiceGraph CMDB Foundation
Establish a strong foundation to drive amazing outcomes
With Service Graph and CMDB, we will help you drive impactful business value across the entire digital product and services lifecycle.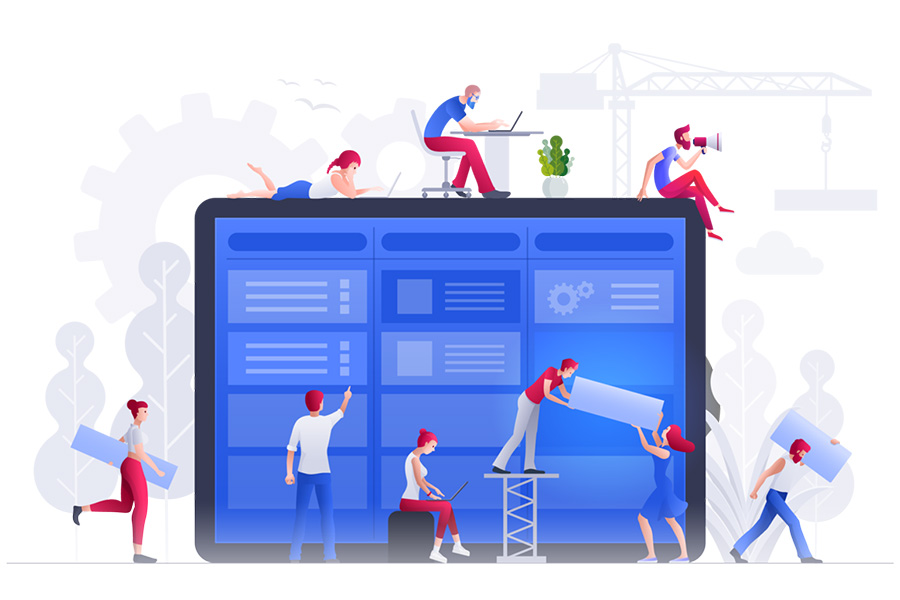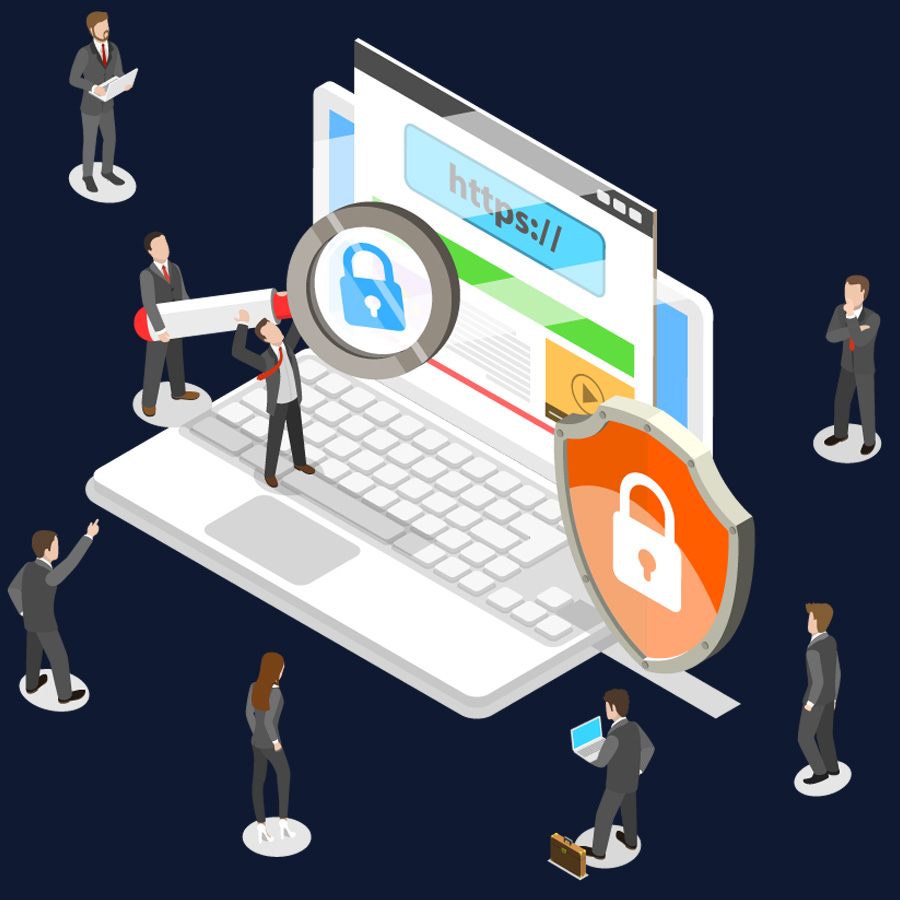 Enterprise Security Operations
Get the visual clarity you need for your critical infrastructure.
We are driving strategic value for some of the largest customers in the world that are household names in hospitality, transportation, medical, financial and industrial sectors. Get the most out of your ServiceNow SIR, VR, GRC, ITOM and Business Continuity investments.
Accelerated Implementations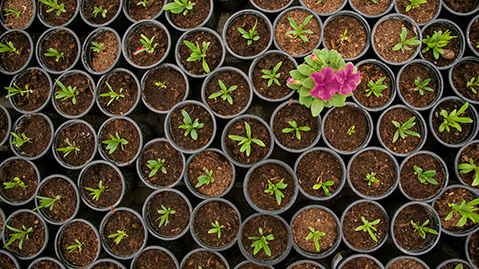 We meet you where you are in your ServiceNow APM journey to set you off on the right path along with a plan and guideline for future safeguards.
Business Continuity Management
Plan, exercise, and recover from disasters effectively with ServiceNow® Business Continuity Management. ConfigureTek can help establish your foundation for BCM which is an instrumental part of a robust integrated risk management program.
Take Control Over Your EHR and EMR Systems
Improved experience across Provider, Physician and Payer. ConfigureTek has been instrumental in providing remarkable solutions to healthcare organizations that have made a significant positive impact across EMRs and EHRs.
Insightful Webinars & Recordings
Make better business decisions with ConfigureTek and ServiceNow APM. Watch this webinar replay to understand how you can gain a comprehensive understanding of the applications used in your organization so you can identify redundancies, and decrease budgetary costs.
Quickly respond to security incidents. This is a must watch webinar for any organization that has ServiceNow and wants to leverage it's existing investments towards solving security incidents asap. 
This 20-minute overview will illustrate how we help organizations implement Rapid Service Mapping to get near-immediate value from ServiceNow Application Service Mapping.  We will show Service Mapping in real-time and allow ample time for discussion and questions.  
See Why Customers Choose ConfigureTek