Sales Executive - ServiceNow MSP
ConfigureTek is an award winning ServiceNow partner who is looking to expand it's offerings into the cloud space. We are looking for a senior business unit leader for our cloud practice. We are looking for someone who has proven capabilities with business development within the ServiceNow MSP (Managed Services) space.The ideal candidate should be able to build pipelines as well as supporting the build out of pre-sales and technical teams to enable managed services. We are looking for someone who can initially rely on their own business development and then transition into expanding offerings within our existing capabilities and sweet spots across the ServiceNow ecosystem.
This is a high-profile growth opportunity that demands a highly motivated individual with strong technical, communications and presentation skills, who are eager to succeed and become part of a rapidly growing company.
Sales and business development within the ServiceNow MSP Space

Must have expertise with pricing and ROI specifically around managed services

Must be able to articulate the benefits of managed services to customers which includes elements of solutioning as well as financials

Lead and Prospect nurturing across the ServiceNow target market

Organizing and leading webinars and other marketing events to drive pipeline

Enable existing sales teams to extend cloud offerings 
Assist with build out of pre-sales and technical teams
Monthly and Quarterly reporting of Forecast vs. Performance
Must have extensive experience, knowledge and insights with business development across MS Azure and AWS

Must have a track record of setting targets and hitting targets

Must have a strong technical understanding in addition to business development

Proven track record with establishing market strategies
Exceptional communication and presentation skills to include technical and business concepts.

Strong interpersonal skills, customer centric attitude, ability to deal with cultural diversity

Bachelor of Science degree in Computer Science or related degree is nice to have but not required
ConfigureTek is a premier ServiceNow partner in North America and is known for establishing strong foundations and delivering amazing outcomes. We not only help customers avoid costly mistakes but also provide turn-key ServiceNow accelerators to help achieve amazing outcomes which include immediate cost savings as well as improved security posture and preparedness for business continuity. We utilize the power of the CMDB, Automated Discovery & Mapping to drive a lot of value for our clients.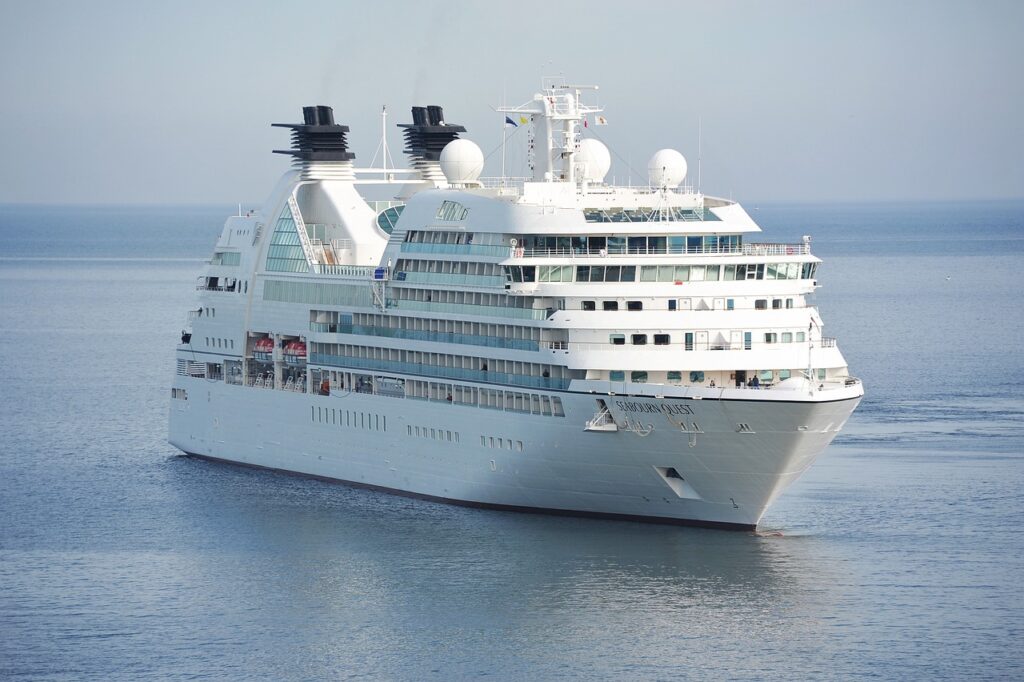 We celebrated our best and record setting year yet by flying our entire team to Orlando and subsequently to a company cruise in the Bahamas.
Thrilled to have watched the incredible SpaceX Falcone 9 rockets in person as part of our team appreciation event at Cape Canaveral, FL.